ROYAL CANADIAN LEGION
DISTRICT "A"
"ROYAL CANADIAN LEGION – HONOURING OUR VETERANS IS OUR DUTY"

Copyright © 2018 / Royal Canadian Legion District A / Webmaster Elaine Dunn / All Rights Reserved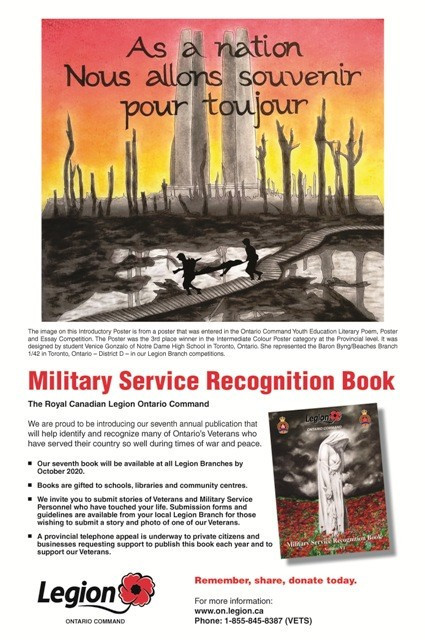 Urgent News!

PRESS RELEASE COVID 19 - MARCH 27.2020
District "A" Spring Convention has been POSTPONED.
Having spoken with Comrade Caroline as well as host commander Comrade Randy, the District A spring convention is POSTPONED. In the coming weeks we will come up with an alternate but flexible date. Please also understand that postponing and possibly cancelling our convention will have an adverse effect on our Legion programs financially so a plan will be made for branches to continue to make their donations.
Please let your branches know that the district convention is postponed and information moving forward will be communicated as soon as it becomes available.
Mark Rogers
District "A" Commander
Unfortunately due to the current health crisis of Covid 19 District A Public Speaking is now cancelled which was suppose to be held on March 21st at Branch 172 Watford.
Greatly appreciated!
Craig Chartier
District A Youth Education
March 29th Seminars have been postponed