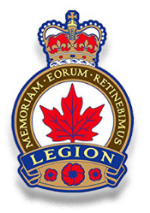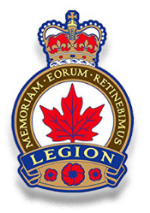 ROYAL CANADIAN LEGION




DISTRICT "A"
"ROYAL CANADIAN LEGION – HONORING OUR VETERANS IS OUR DUTY"
Copyright © 2018 / Royal Canadian Legion District A / Webmaster Elaine Dunn / All Rights Reserved
DISTRICT SERVICE OFFICERS SEMINAR
SATURDAY JUNE 22ND, 2019
Where:
Branch 367 Located at 32 Victoria Street, Thamesville, Ontario
Time:
10:00AM till 3:00PM
This important seminar will cover introductory information that will be instrumental to the role of Branch Service Officer and their work. It will be an opportunity to seek guidance and clarification for the responsibilities of this role.
The annual District Service Officer Seminar featuring guest speakers invites from Veterans Affairs Canada as well as other agencies, will occur within the following six months.
Seminar registration will be held at Branch 367, on Saturday, June 22nd, from 9:30 to 10:00AM with the seminar to commence immediately following registration.
Branches within District "A" may send their Service Officer and may be reimbursed from the Branch Poppy Fund for expenses relating to the Seminar.
Legion dress is requested for the seminar.